Vinyl Hoardings Perth
Are you looking for Printed Vinyl Hoardings in Perth? BannaMesh works with all Perth based construction companies for the supply and delivery of amazing printed hoardings.
Many inner city construction projects are covered with plain plywood hoardings that are not very interesting. The good news is BannaMesh has a printed solution that will turn construction hoardings into marketing billboards for passing car and pedestrian traffic which will in turn drive high quality leads into your business.
The print result on printed vinyl hoardings is far higher than other commonly used print mediums in the construction industry such as Banner Mesh, Shade Cloth, Coreflute etc. as there is no holes in it to allow for wind to pass through. this means you get very high quality print impact.
Because of the density and flatness of the face of the media, PVC vinyl hoardings allow you to mix a wide variety of artwork from crisp printed company logos right up to genuine photo quality printing. Using photos and renders of your finished project is a great way to connect with your desired audience.
Printed PVC banner is a very durable and long lasting product that may be used indoors or outside and will last the length of most if not all construction projects.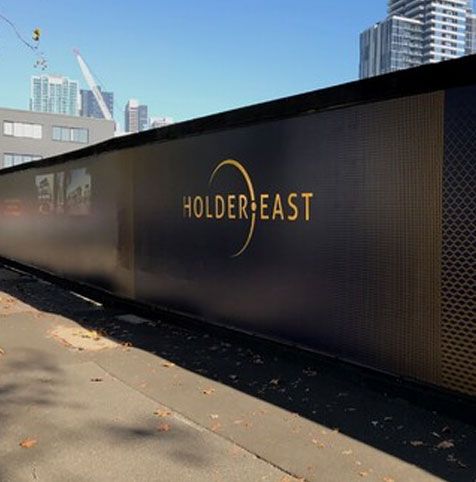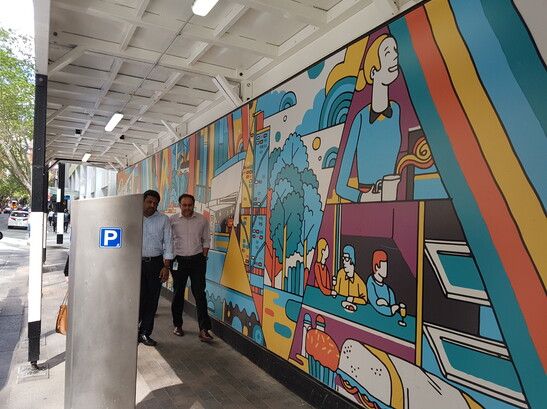 BannaMesh hosts a team of professionals servicing in Perth that will take the hassle off your shoulders in every area including Design, Construction and Installation.
Our team at BannaMesh have more experience than anyone in the industry for printed vinyl hoarding banners. Speak to our team today about your current project and we can help you with your current project. Call us on 1300 159 686 or click the link below.