Vinyl Hoardings Brisbane
Printed Vinyl Hoardings in Brisbane are a great way to turn plain plywood hoardings into a marketing opportunity for passing pedestrian and car traffic.
BannaMesh users PVC vinyl banner to cover plywood hoardings as it is extremely durable and offers high impact printing results for extended periods. The print results on PVC Vinyl banner will shock you, we can achieve anything up to photo quality printing. Unlike other advertising mediums such as Banner Mesh, Printed Shade Cloth, PVC Vinyl Banner is solid, not needing holes to allow wind to pass through, This means printed vinyl hoardings allow anything from a crisp printed logo right up to genuine photo quality printing.
Here at BannaMesh we have the ability to print PVC vinyl hoarding banners to any shape or size (no limits whatsoever). This is great as every site has different sizes and requirements.
PVC Banner is a very durable product that will last for long periods outdoors or indoors. BannaMesh can offer various types of protective coatings such as graffiti resistant coatings or flame retardant. This is another reason they are a great option for inner city and CBD projects where graffiti tagging or general exposure to vandals.
Lets cover your plywood type A or Type B hoardings today with the highest print quality covering today and get your "marketing on a roll".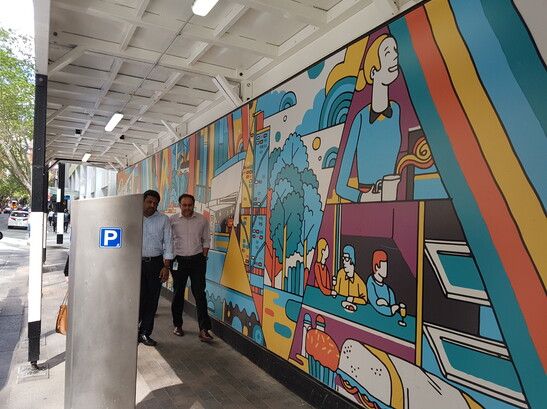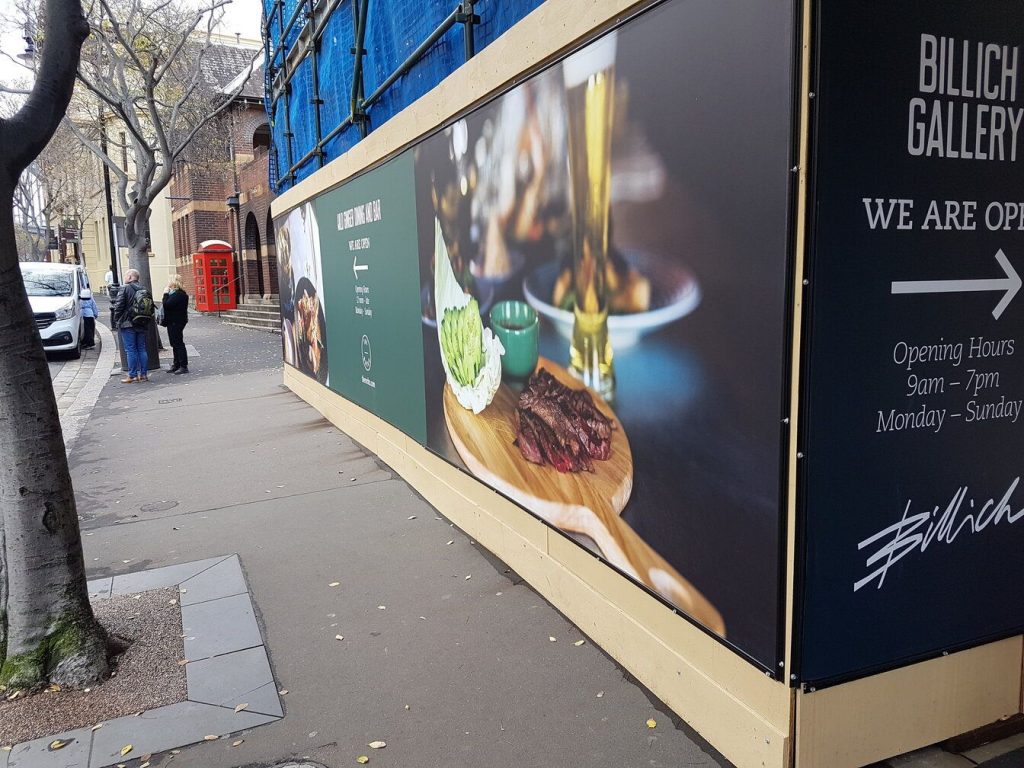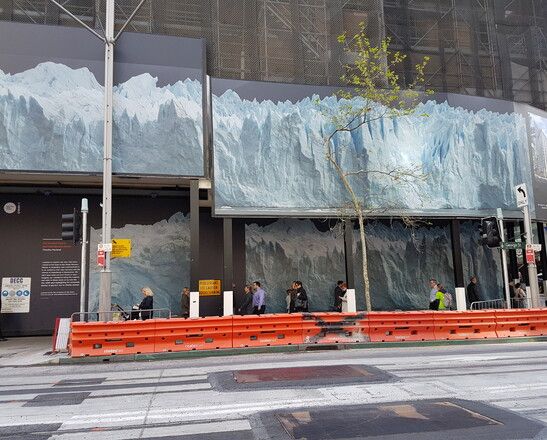 There is three important stages for creating a great printed vinyl hoarding. Design, Construction and Installation. Here at BannaMesh we have a team for each department servicing each and every state of Australia.
The team at BannaMesh have more experience than anyone in the industry for printed vinyl hoarding banners. We will help you from design, construction to installation and can assure you of a hassle free experience.
Speak to our team today about your current project and we can help you with your current project. Call us on 1300 159 686 or click the link below.