Timber construction hoardings present an excellent opportunity to use vinyl hoarding banners to promote your brand and message. Printed vinyl hoarding banners are not only very popular in urban/CBD areas, within shopping centres but are also mandatory with some local governments across Australia such as Sydney City Council who have enforced all hoardings be dressed with vinyl banners.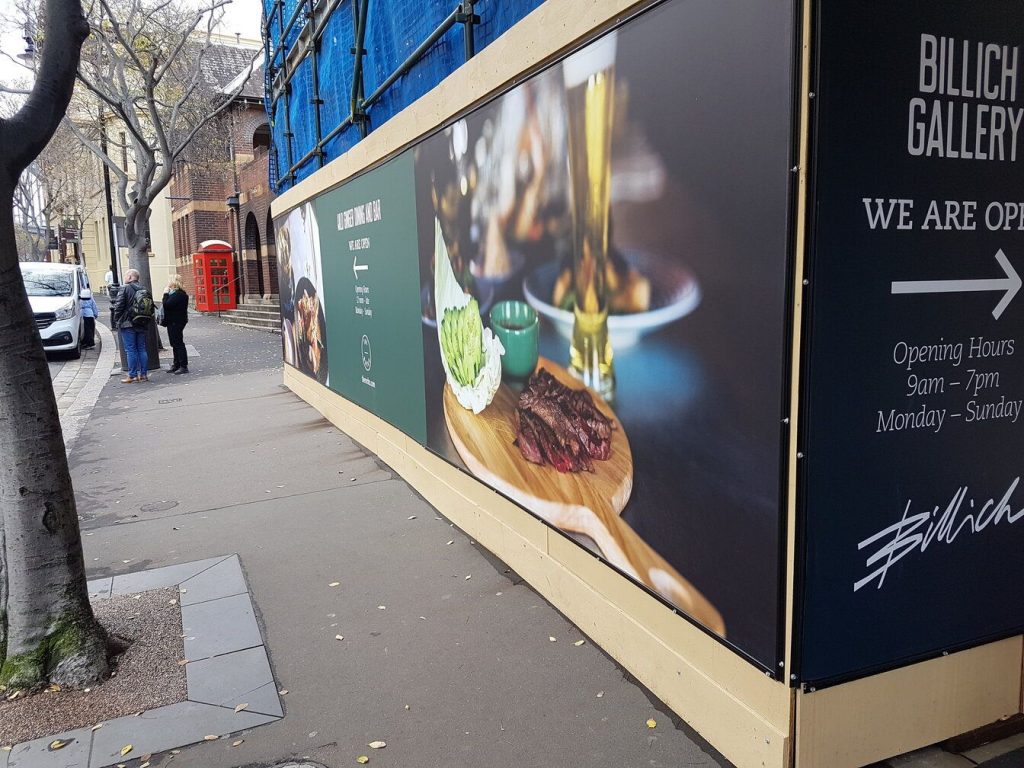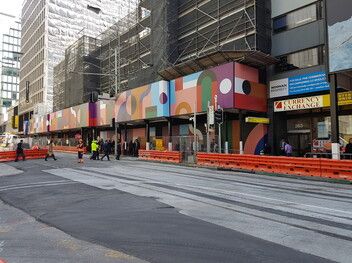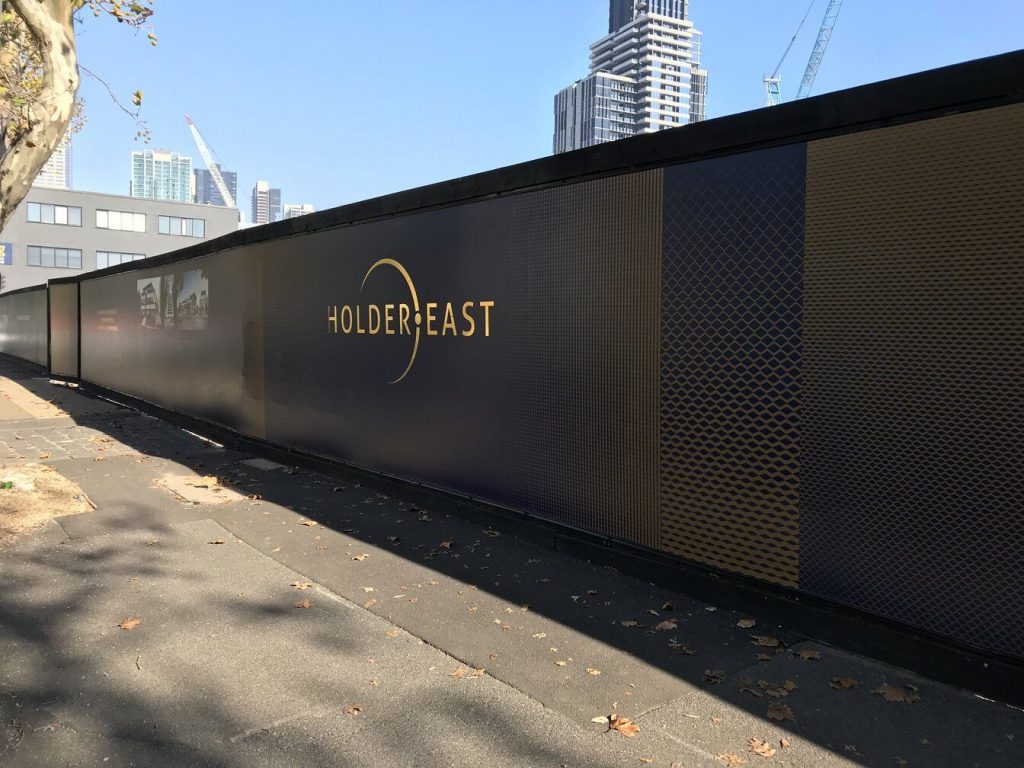 The durable structure of PVC vinyl banner means it is a great long term signage option for construction projects. Vinyl hoarding banners can be customised in terms of size to fit any size timber construction hoarding on any site.
The BannaMesh Design team and team of engineers are highly experienced in delivering Australia's largest outdoor advertising campaigns in all the main cities such as Sydney, Brisbane, Perth, Adelaide, Melbourne, Darwin and Hobart.
Get in touch with our highly experienced team today on 1300 159 686 or click on the link below