Tear Resistant Banner Mesh
Here at BannaMesh the core focus has always been on product quality. We noticed an industry wide trend of tearing banners and becoming unusable very quickly. In most situations these tears start with unavoidable punctures in the mesh from construction related activities, For this Reason BannaMesh developed an exclusive Banner Mesh weave at our manufacturing facility called RS10 (RipStop 10). The special and Secret weave (RS 10) developed by and exclusive to BannaMesh doesn't allow punctures to continue into long tears through your banner.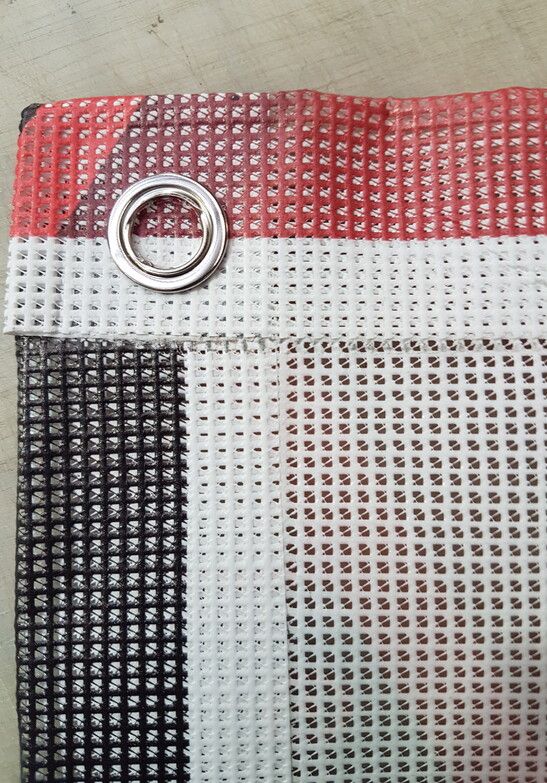 The list of benefits from this special formulation is long, to name a few:
> No banners tearing off scaffolding or fences causing road or pedestrian hazard/obstructions.
> better return on investment because of longer lifespan.
> Banners always looking great and delivering your marketing message.
Call 1300 159 686 before ordering your next Banner, Banner Mesh, Building Wrap or Mesh Banner, to touch base with the BannaMesh team to ensure you get RS10 included in your banner to ensure you experience the benefits listed above. Call 1300 159 686