Sporting Event Signage
When it comes to arranging signage for sporting events and promotional signage for sports events there is one obvious choice. BannaMesh is trusted by Event managers, venue managers, and advertising agencies to design, produce, and install for such events right across Australia. BannaMesh works closely with many of Australia's largest professional sports teams, clubs and associations. We also work with smaller local clubs to design and deliver signage for sponsors marketing etc.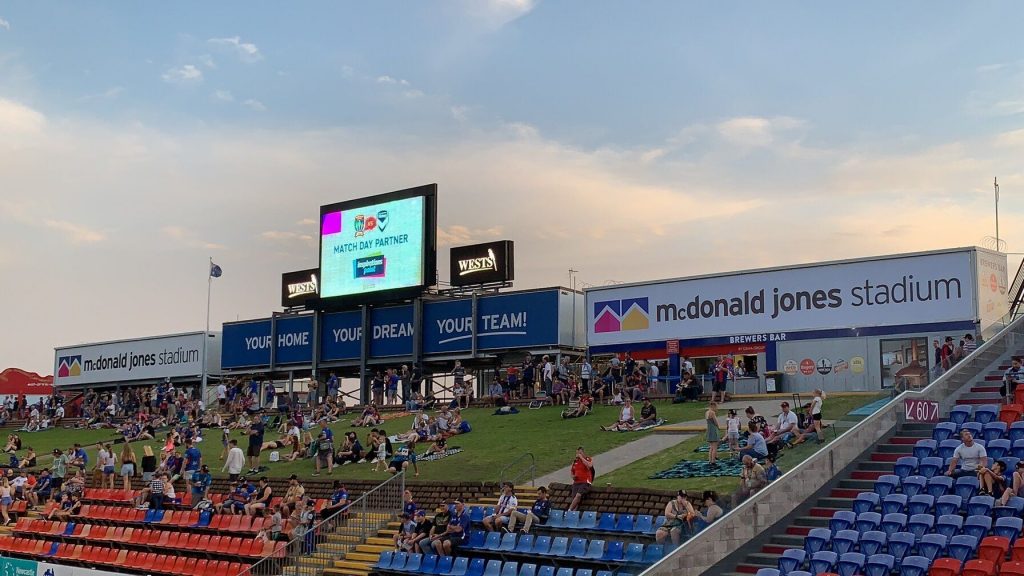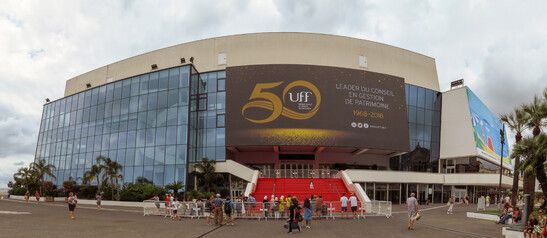 BannaMesh has the expertise, products and experience to deliver, hassle free solutions to your needs, whether you require large format print for huge stadium signage or sideline signage for your event.
Trust the team at BannaMesh to add to the atmosphere of your sporting events with amazing large format signage.
Call us today on 1300 159 866 or click below