Mesh Banners Gold Coast
Would you like to know the most cost effective per sqm, out of house advertising form was?
Studies have shown Quality printed banners from BannaMesh are the most cost effective type of out of house advertising available in the Australian market.
Mesh Banners are the cheapest and only way to turn passing pedestrian and car traffic into hot leads calling your business for your services.
Mesh banners also provide site privacy, and stop dust and debris from leaving your project.
Does this interest you?? Call now on 1300 159 686 or click below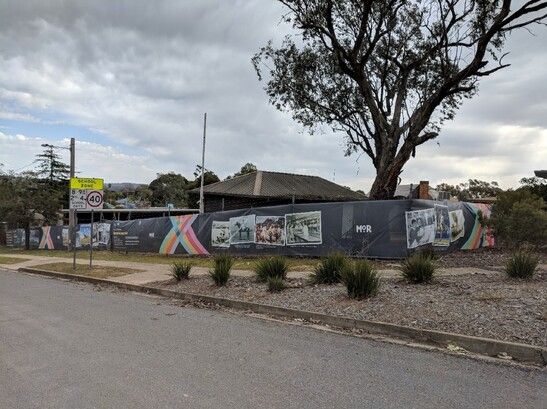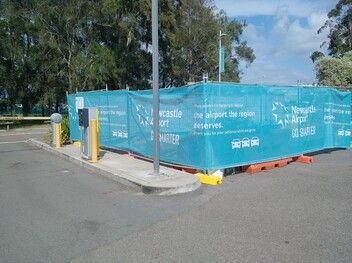 BannaMesh Gold Coast
Choose BannaMesh as a mesh banner supplier
BannaMesh is the largest provider of Banner Mesh, Mesh Banners, Printed Fence Mesh, Fence Banner Mesh to the Gold Coast market and indeed right across the country. This ensures we can provide you with the best pricing in the market, the best product quality and service.
We have a team of professionals at BannaMesh that have years of experience helping us deliver solutions seamlessly. The capable BannaMesh team will take care of you and your project right from design through to delivery. We will always work our absolute hardest to give you the best return on investment and brand awareness on your construction site, car yard or event fencing.
the last 5 years in Gold Coast represent 5 years of unprecedented growth and investment. As a result the streets are filled with car and pedestrian traffic which presents a perfect marketing opportunity. Let's get started today working together and invest in a marketing tool that will turn passing traffic into customer and drive your business to the next level.
The use of printed banner mesh is a proven method to attract new business for large infastructure projects, civil and also smaller commercial and residential builders.
Call 1300 159 686 and get a free quote. (Always remember we beat all other valid quotes by 5% and beat all competitors quality by a proven 200%)