​Fence Advertising
In this day and age,There are many ways to market your business whether it is small, medium or large. The most cost effective and high impact form of advertising that you can use to get your brand or name out to potential customer is through fence mesh advertising. Printed banner mesh can be used for fence advertising, fence wrap and covering a construction site, making it a highly versatile advertising medium.
What makes Banner Mesh and Fence Wrap so good?
Using fence wrap if the most cost effective advertising medium available to market, you don't pay; per view, per click, per enquiry, postage etc. Once you invest in High quality banner mesh, or fence wrap you can resuse it multiple times meaning the cost per lead is lowering continually. On top of this banner mesh is the cheapest advertising medium per sqm known to the market.
High Impact Advertising.
We've all seen Billboards on the side of the road and know we'd love to have one for our own business but the price is often very high. With fence banner mesh, you can purchase your very own billboard that can be relocated from site to site at no cost.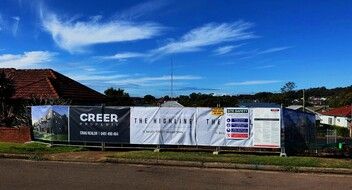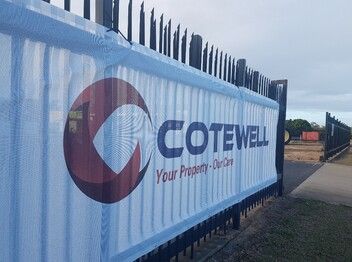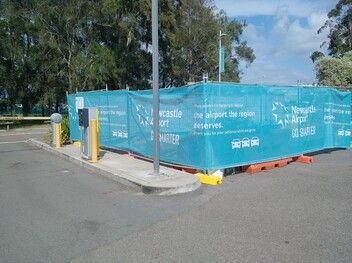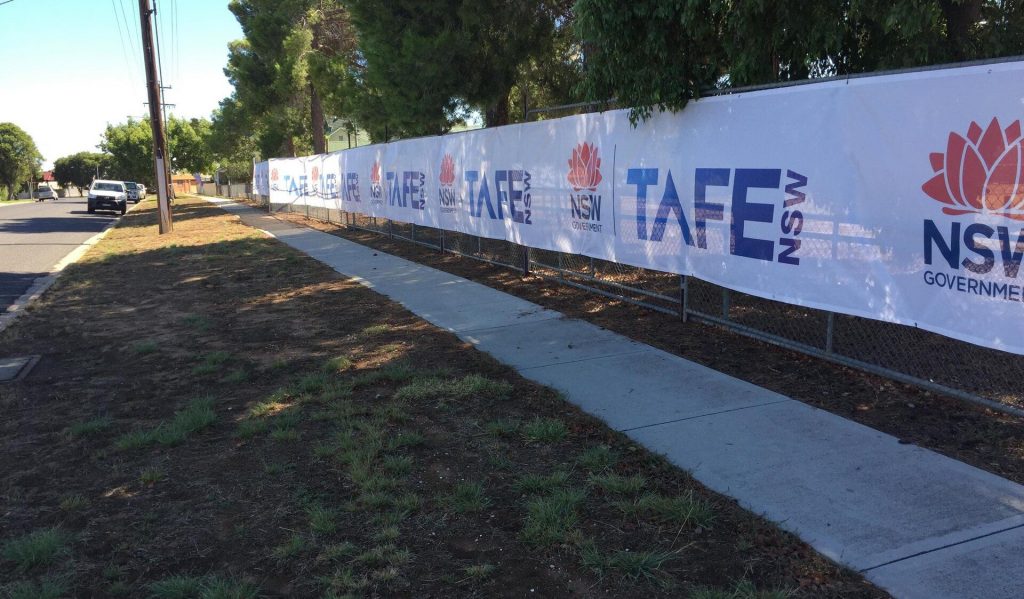 Often construction companies perform work in high exposure areas to car and pedestrian traffic which present a massive opportunity to drive leads and enquiries to your business.
Contact BannaMesh today to get your "Marketing on a roll"via phone on 1300 159 686 or click the button below.