Fence Advertising Perth
Fence Advertising provides the perfect foundation for promotion and exposure of your desired business. If you are a new, existing or old business seeking some promotion and exposure then Fence Advertising is your way forward. Throughout Perth Fence Advertising has become common and popular nowadays, which is why you should place your trust in the team at BannaMesh, as a professional company we provide high quality products, with high quality materials, along with providing great knowledge into the field of fence advertisement and the local areas as to whereas the best position and location of your fence advertisement should be to enhance business growth and exposure. The Team at BannaMesh have developed an understanding into the following markets: Construction, Event Promotion, Retail Marketing, and Trade Printing and provide the following products for your fence advertising:
Premium BannaMesh
Breeze Banna
Sales & Event Promotion Banners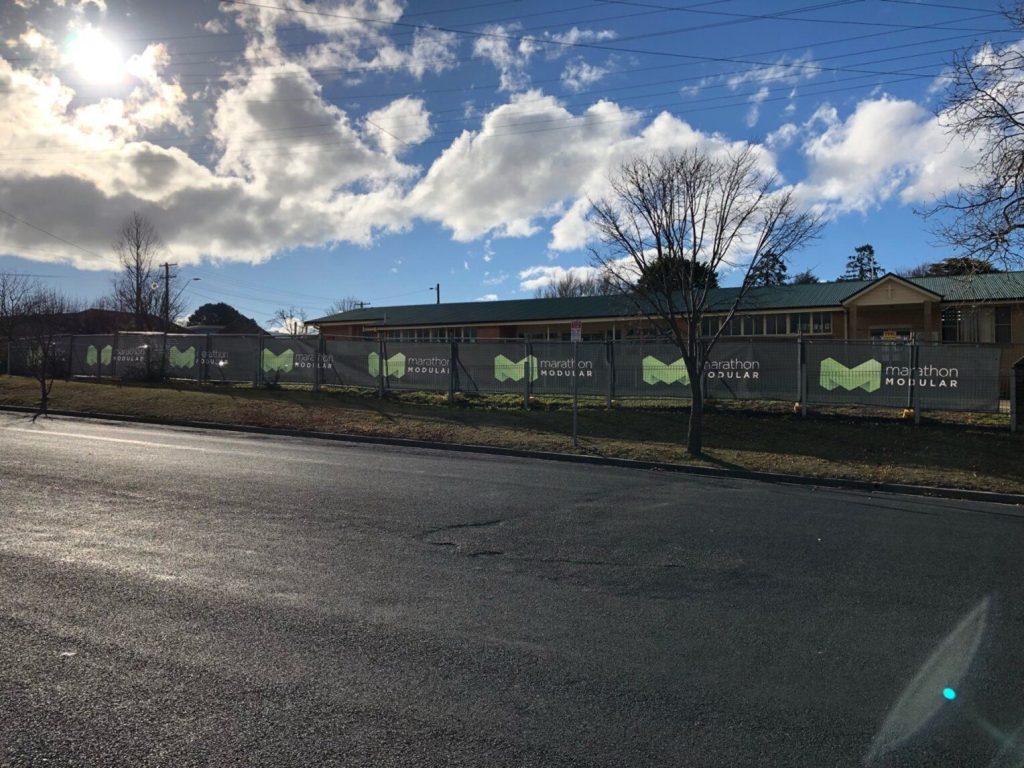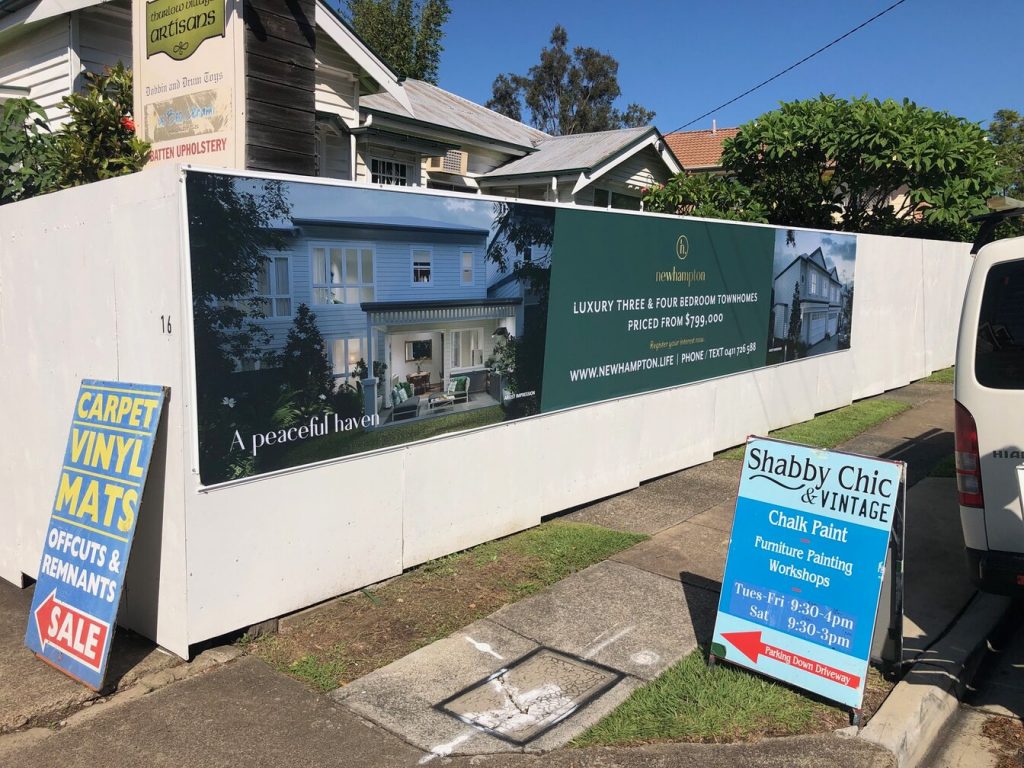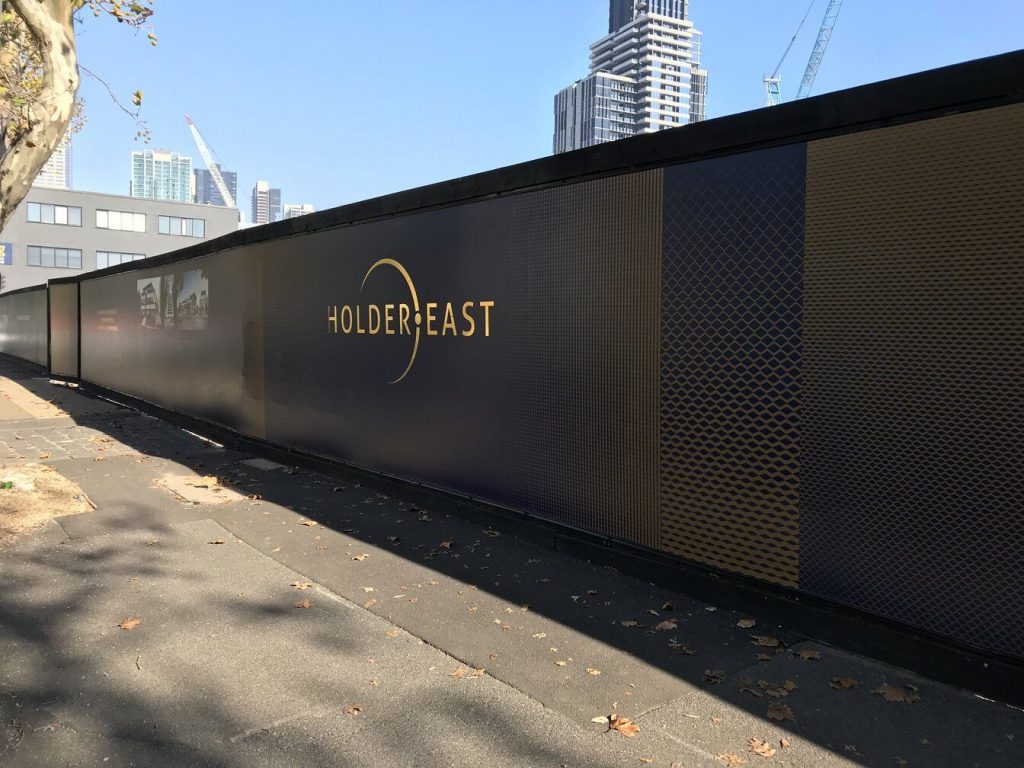 If you believe Fence Advertising is your way forward, please do not hesitate to contact our professional staff as the team at BannaMesh will assist you in anyway to maximise your products growth and exposure. Please feel free to visit our website: www.bannamesh.com.au or contact us for your free quote on: (1300) 159 696 to receive your BannaMesh – marketing on a roll.