Fence Advertising Melbourne
Are you sick of constantly being harassed with loads of unnecessary advertisements? The mass numbers of services and products that are available to individuals and business these days are widely displayed using boring and repetitive ads. As a business, owner or an individual who wants to reach there marketing goals and have a marketing advantage throughout Melbourne Fence Advertising is the most effective way to achieve these goals.  Throughout Melbourne Fence Advertising is very popular as it provides big and colourful designs that can turn your business dreams into a reality and marketing powerhouse.  The Team here at BannaMesh provide the following products for your Fence Advertising:
Premium BannaMesh
Breeze Banna
Sales & Event Promotion Banners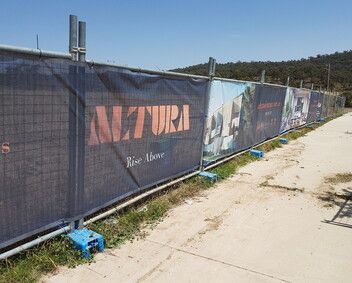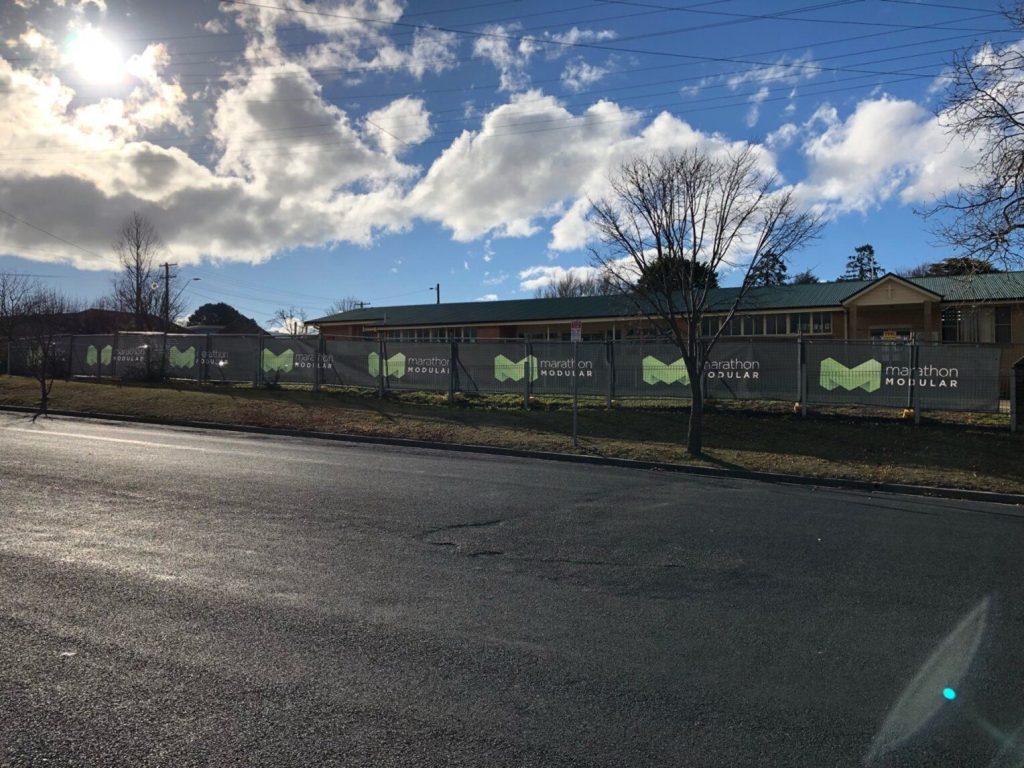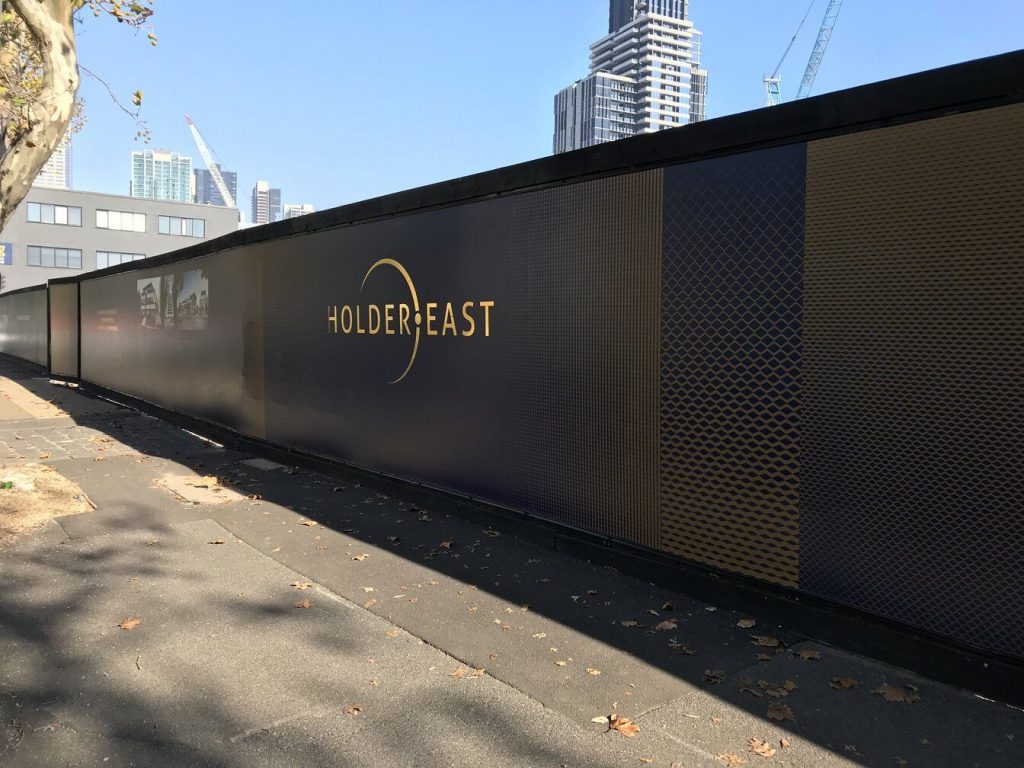 The Team here at BannaMesh are professionals in delivering you a product that is proved to last with our materials regarded as the best in the area. If you are a business or organisation that requires Fence Advertising in Melbourne please feel free to visit our website: www.bannamesh.com.au or contact us for your free quote on: (1300) 159 696 to receive your BannaMesh – marketing on a roll.