Fence Advertising Adelaide
Welcome to BannaMesh Adelaide, the team at BannaMesh are built on a pillar foundation of trust, respect and family. Are you a company that is struggling to bring in some business revenue and lack the cutting edge of other marketing powerhouses well look no further then BannaMesh Fence Advertising. Throughout Adelaide Fence Advertising is the perfect way to convey your businesses product and message, this is all achieved using business logos and contact details, this type of advertising has been trusted to last upwards of four years. The Team at BannaMesh have developed an understanding into the following markets: Construction, Event Promotion, Retail Marketing, and Trade Printing.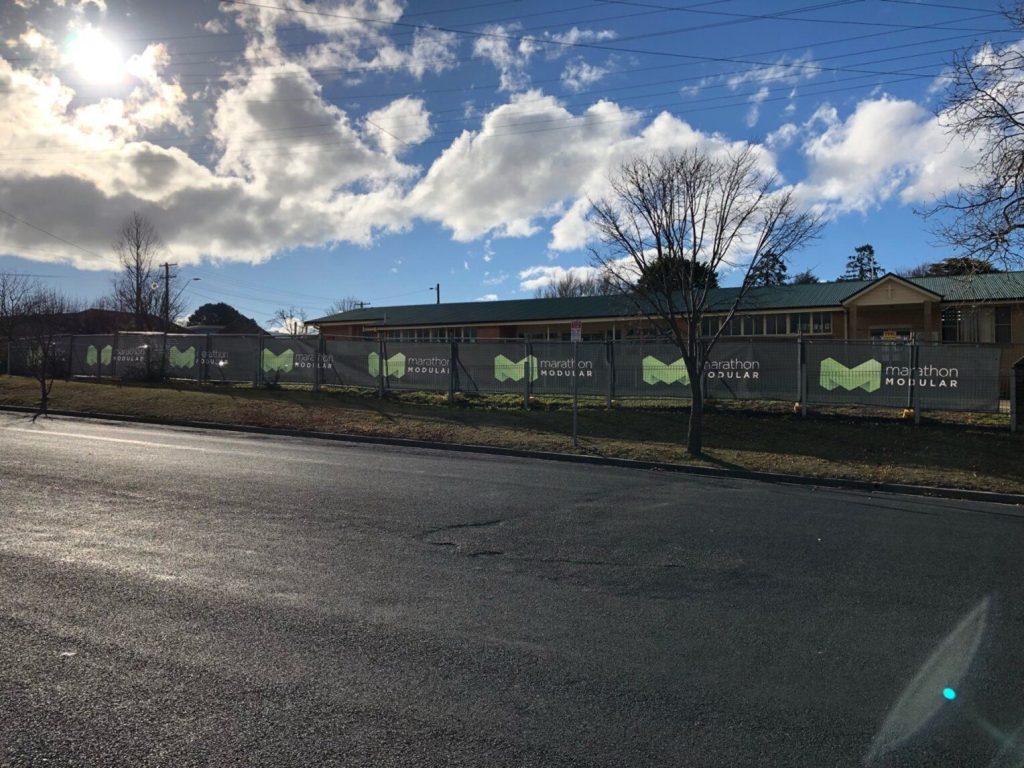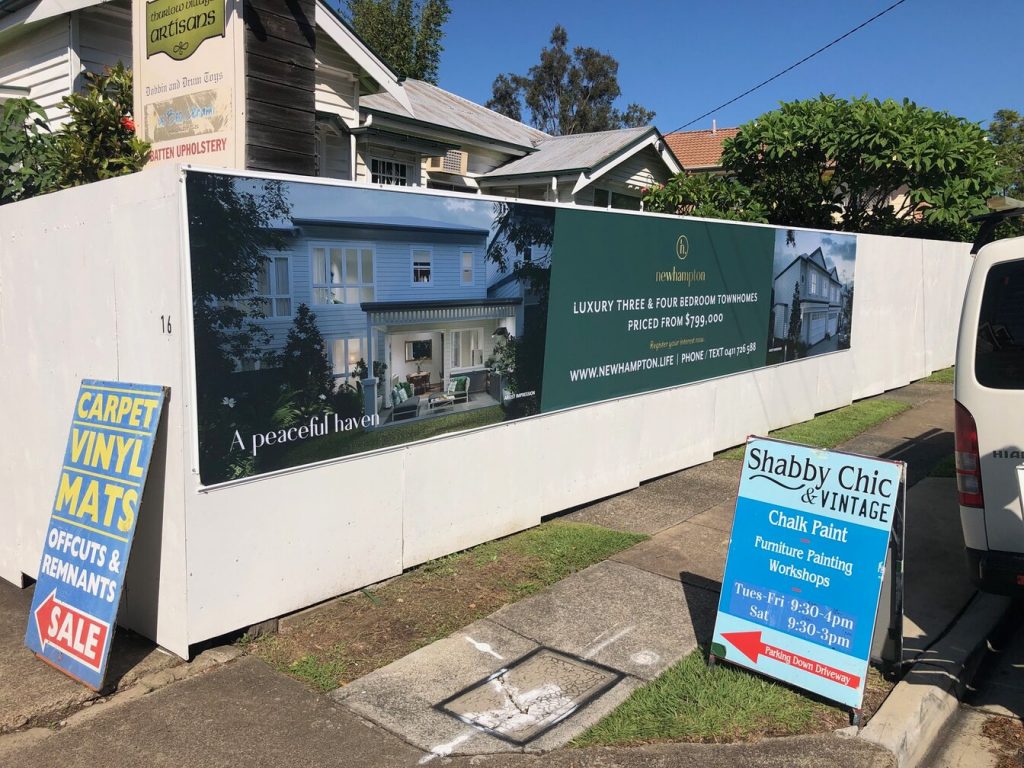 Fence Advertising is the perfect tool for any business seeking the cutting-edge advantage. This form of advertising can be used on small or large projects and can be easily designed to any size temporary fence. For successful exposure to the public and wider community, you need cost-effective brand exposure which BannaMesh have adapted to their product to provide long-lasting positive impacts on your business desired audience. To learn more about our product and what we have to offer in terms of Fence Advertising throughout Adelaide please feel free to visit our website: www.bannamesh.com.au or contact us for your free quote on: (1300) 159 696 to receive your BannaMesh – marketing on a roll.