Building Site Signs
Building site signs to deliver your safety messages to workers and the public. Typically these signs are printed on a low cost option such as, Coreflute, Polypropylene, Colorbond, 0.55 Metal or Aluminium composite panel.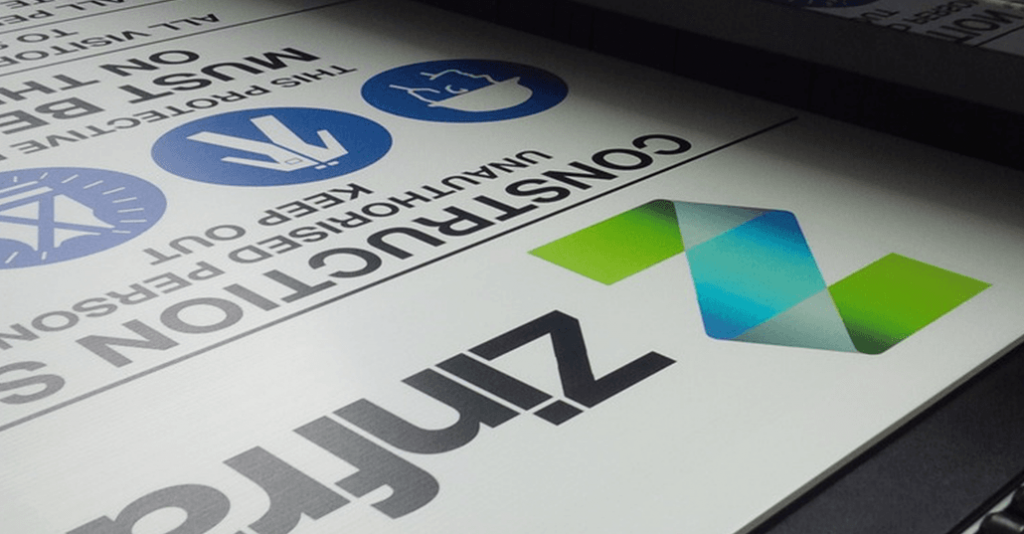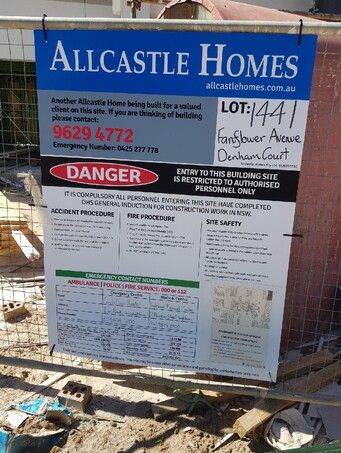 We can offer great pricing on large run orders.
Massive discounts on Large Run Signage
Very high quality Coreflute, Metal or Poly signs
UV weather resistant
UV Digital Print, Any colour or image
Custom sizes welcome
Our Largest sheet size is1200mm x 2400mm – We can use multiple pieces to make up larger signs.
Please note: If you require your internal flutes running a specific direction, please notify our team, otherwise we will print according to our standard internal practices.
Call the team at BannaMesh today on 1300 159 686