Banner Mesh Panels
Banner mesh fence panels are a very popular product here at BannaMesh because of their versatility. The reason Banner mesh panels are so versatile is they can be used on any site regardless of the street frontage.
Most commonly banner mesh panels are used in the size of 1.6m x 2.4m which fits most brands of temporary fence panels well. If you are a home builder with varying frontage lengths from site to site banner mesh panels are a great option as you can utilise the correct number of panels to suit each individual site.
In situations where the ground is uneven causing the temporary fencing no to sit nice and flat, banner mesh panels are the best option as they allow you to easily attach each banner to the individual temporary fence panel meaning the banners will still sit flat and still deliver your brand message clearly without the interruption of banner creasing.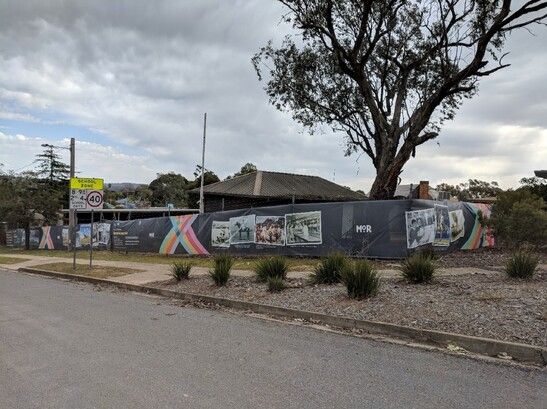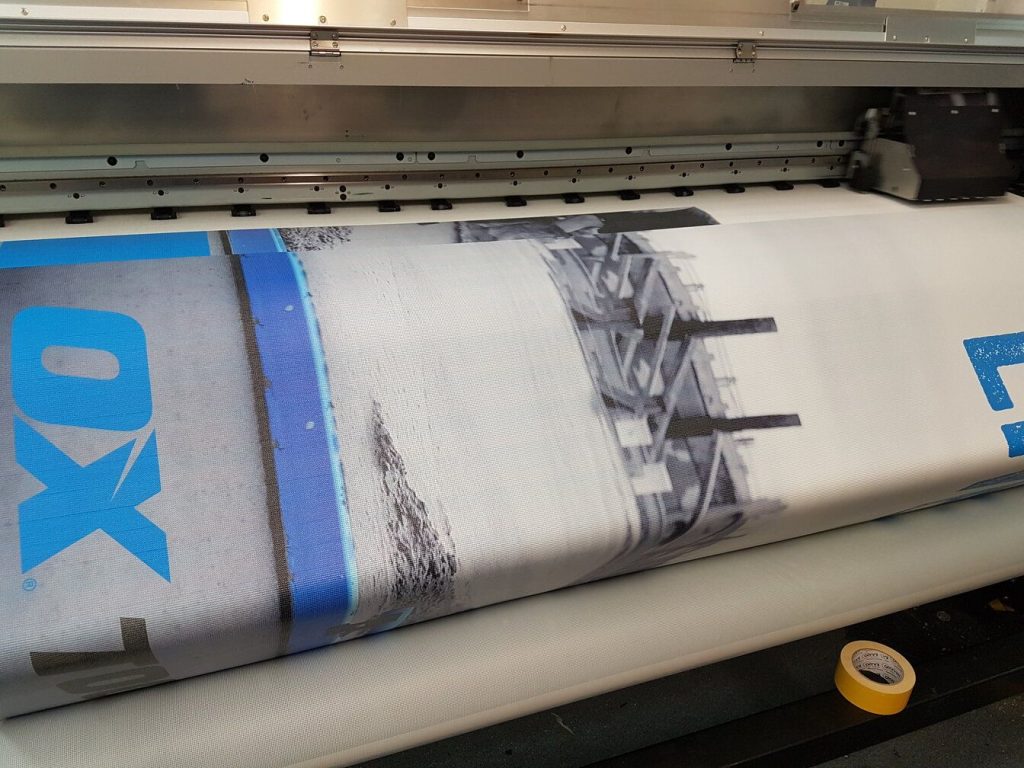 BannaMesh choose to offer our clients eyelets every 500mm to ensure they have enough attachment points for their banner regardless of site to site variation. They can be installed very easily with cable ties onto the temporary fence panel mesh. The edges of BannaMesh fence panels are finished with a far superior edging to any alternative with a double fold of RS10 mesh meaning eyelets cannot be torn out and also so the banner cannot possibly be torn.
The RS10 weave technology is exclusively unique in Australia to BannaMesh. This weave technology ensures that if your banners are pierced by stray temporary fence mesh bars the banner cannot continue to tear. RS 10 (RipStop10)
All our banners are created with UV stabilised inks meaning your high quality images will hold up in the harsh Australian environment. All of our products here at BannaMesh can be backed up with Flame Retardant certification upon request.
Contact our friendly team today to get your "marketing on a roll" on 1300 159 686.